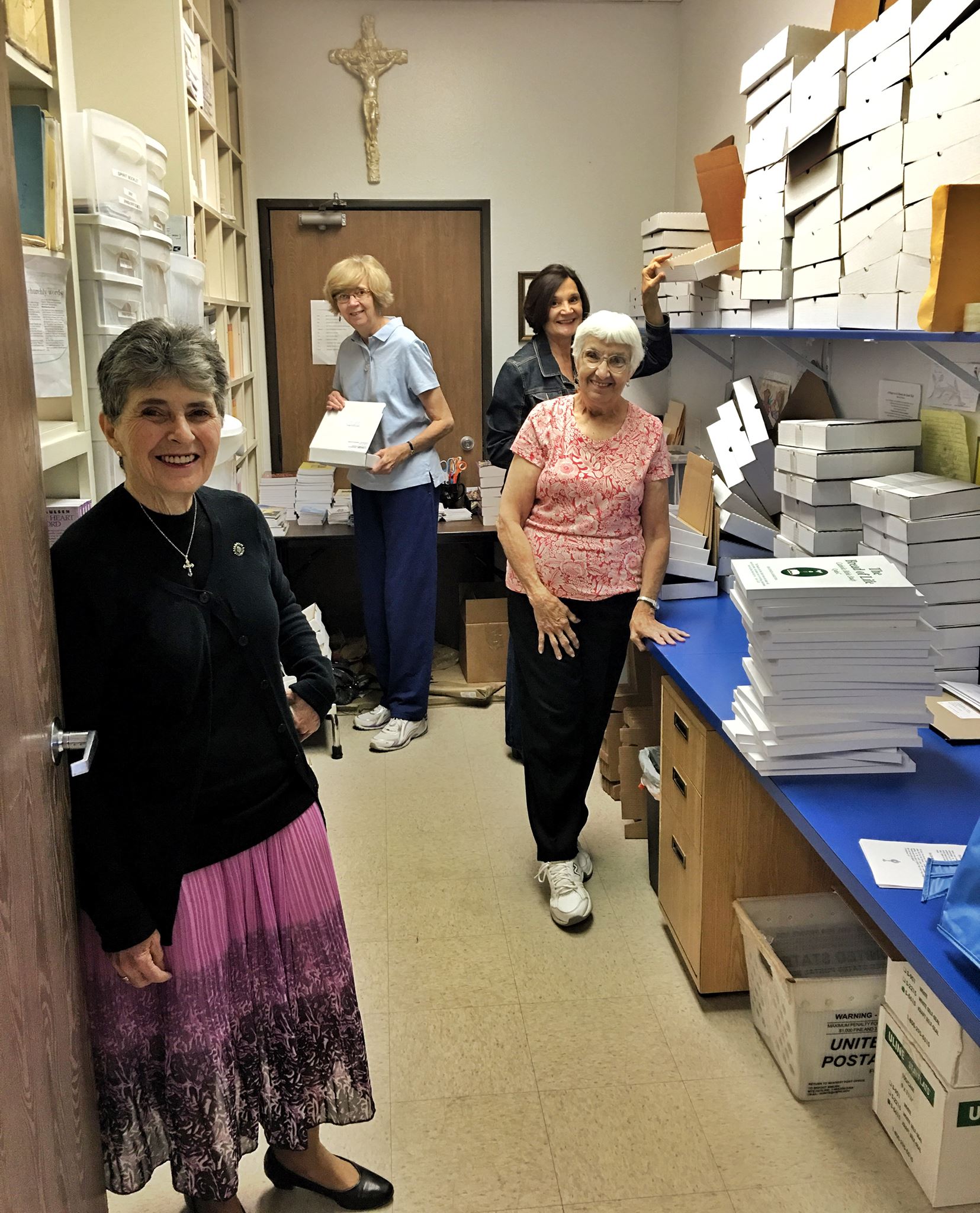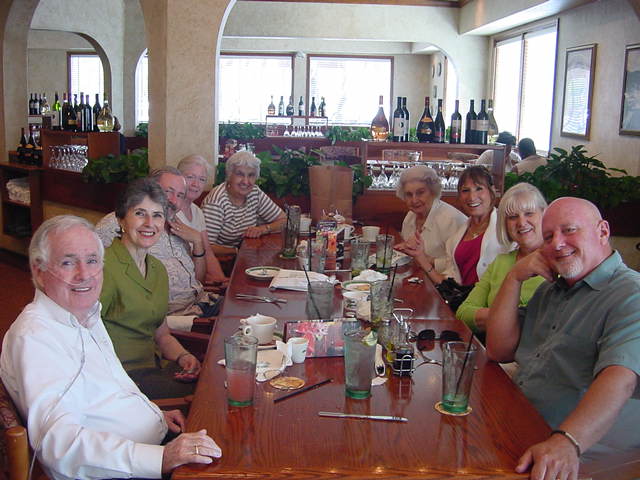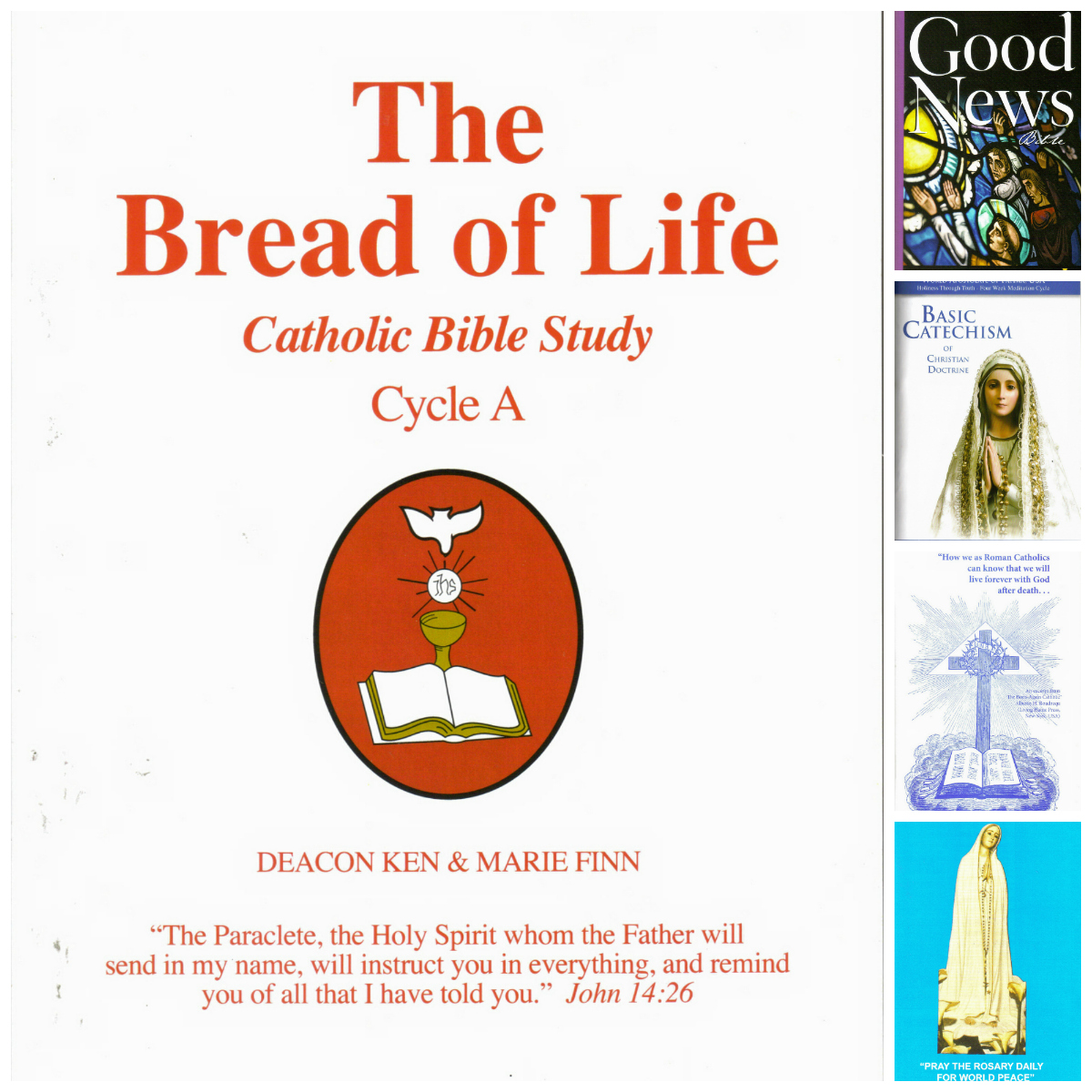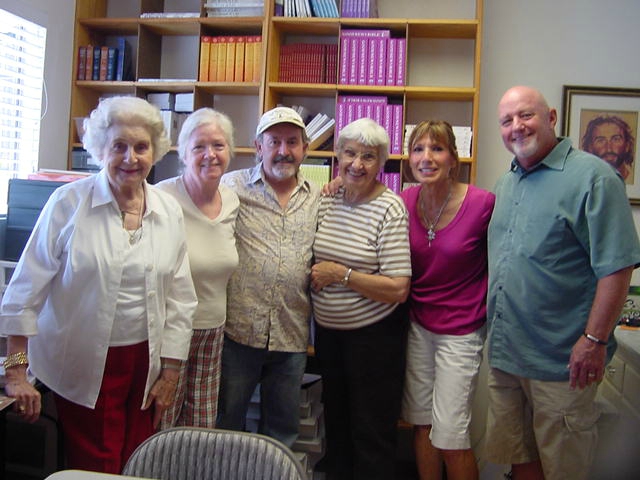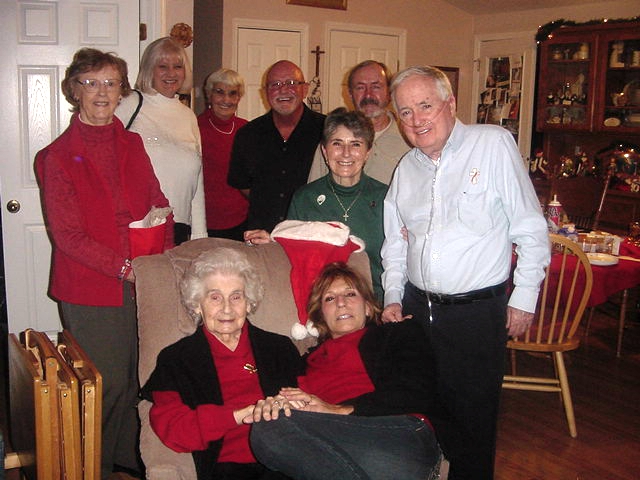 Hebrews 4:12 -  "Indeed, the word of God is living and effective, sharper than any two-edged sword, penetrating even between soul and spirit, joints and marrow, and able to discern reflections and thoughts of the heart."

 

 
St Dismas Guild is a Catholic nonprofit prison ministry run by a team of volunteers. 

We receive many letters and testimonies each week from inmates and send, on average, about 40 packages per week

 to prison facilities all across the United States. 
Our introductory packages consist of The Bread of Life Bible Study, a Catholic Bible, a small catechism, prayer pamphlets with Saint cards, a monthly newsletter and a list of books.

This introductory packet cost about $25 to mail. Please consider making a monthly donation to sponsor a new inmate each month.
Donations to help us send free resources to prisoners
or those who cannot afford them
may be made out to:

St. Dismas Guild, PO Box 2129, Escondido CA 92033