It is much easier to hear God when I am #quiet and listening and waiting for Him. It takes time for me to do that so I have designated early morning when I awake. God speaks to me loud and clear then and it is usually as I am reading the reading of the day.
The simple message of today for me is to be quiet long enough to hear Him and know that Jesus is right there to help me in the storms of my life.
Deacon Ken says, "God speaks to all of us, and the challenge for us is tobe quiet and listen." (Commentary Bread of Life)
If you didn't begin your day with Jesus on your lips begin tomorrow morning the minute you wake up saying His Name, the Name above all names, Jesus. He will immediately respond to your cry.
"Lord, my heart is not proud; nor are my eyes haughty. I do not busy myself with great matters, with things too sublime for me. Rather, I have stilled my soul, like a weaned child to its mother, weaned is my soul." Psalm 131:1-2
In Jesus' love,
Marie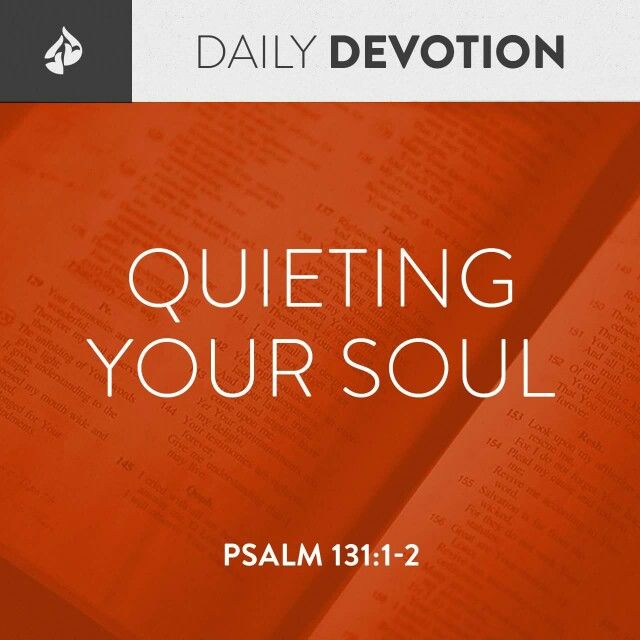 ~~~~~~~~~~~~~~~~~~~~~~~~~~~~~~~~~~~~~~~~~~~~~~~~~~~~~~~~~~~~~~~~~~~~~~~~~~~~~~~~~~~~~
#Psalm 141:3 "Set a guard, Lord, before my mouth, keep watch over the door of my lips."
Someone recently told me I have Obsessive Compulsive Disorder. I looked it up on google and I was so distressed over this. I kept calling on Jesus but it stayed with me, then when I woke up and read this #scripture in the morning #prayer the distress went away.
This scripture is a good reminder for me to watch what comes out of my mouth and ask Jesus to put an angel at the door of my lips outside my mouth. I think if I remember He has that guard on the outside He will help me close the mouth before it comes out. I realized too that the only OCD I have is knowing God's word and obeying it.
In Jesus' love,
Marie
Image in use with Creative Commons agreement –
https://flic.kr/p/JJ99jY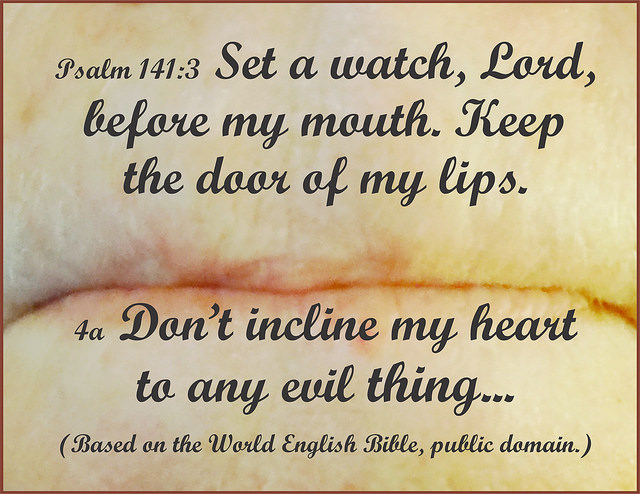 ~~~~~~~~~~~~~~~~~~~~~~~~~~~~~~~~~~~~~~~~~~~~~~~~~~~~~~~~~~~~~~~~~~~~~~~~~~~~~~~~~~~~~
"……everyone should be quick to hear, slow to speak, slow to wrath,…" James 1:19  
The Lord is teaching me to do just that. I am becoming a woman of fewer words and listening more to what God is telling me through His Beloved Son, Jesus, by the power of the Holy Spirit.  I took the hearing aids out and love the quiet.
Half day seminar coming up November 11th at St. Mary's called "Encountering Jesus."  It will help you to quiet your mind and listen to Jesus speak through His precious Word the bible.
Have a blessed day.
In Jesus' love,
Marie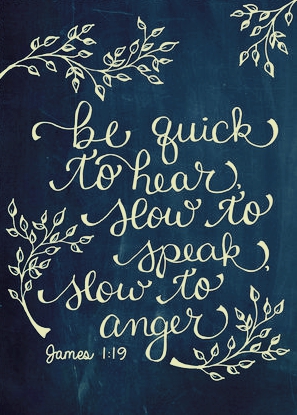 ~~~~~~~~~~~~~~~~~~~~~~~~~~~~~~~~~~~~~~~~~~~~~~~~~~~~~~~~~~~~~~~~~~~~~~~~~~~~~~~~~~~~~
"You shall not have other gods besides me." Exodus 20:3
(from July 28th first reading, Exodus 20:1-17)
http://www.usccb.org/bible/readings/072817.cfm
I have come to realize if I keep God's commandments I am telling Jesus I Love Him. In so doing I have to be on guard against idolatry. In my enthusiasm to do what is right I sometimes get ahead of God and try to do His work by telling others what they need to do. His word always convicts me of doing that. He tells me all the time to keep it simple and look after myself, He will take care of others.
What a relief when I realize He will take care of them, I just have to be still and know that He is God.
In Jesus' love,
Marie